NEW PRODUCT RELEASE- 3013AKVA SERIES RJ45 KEYSTONE JACK
2016/12/01
HCI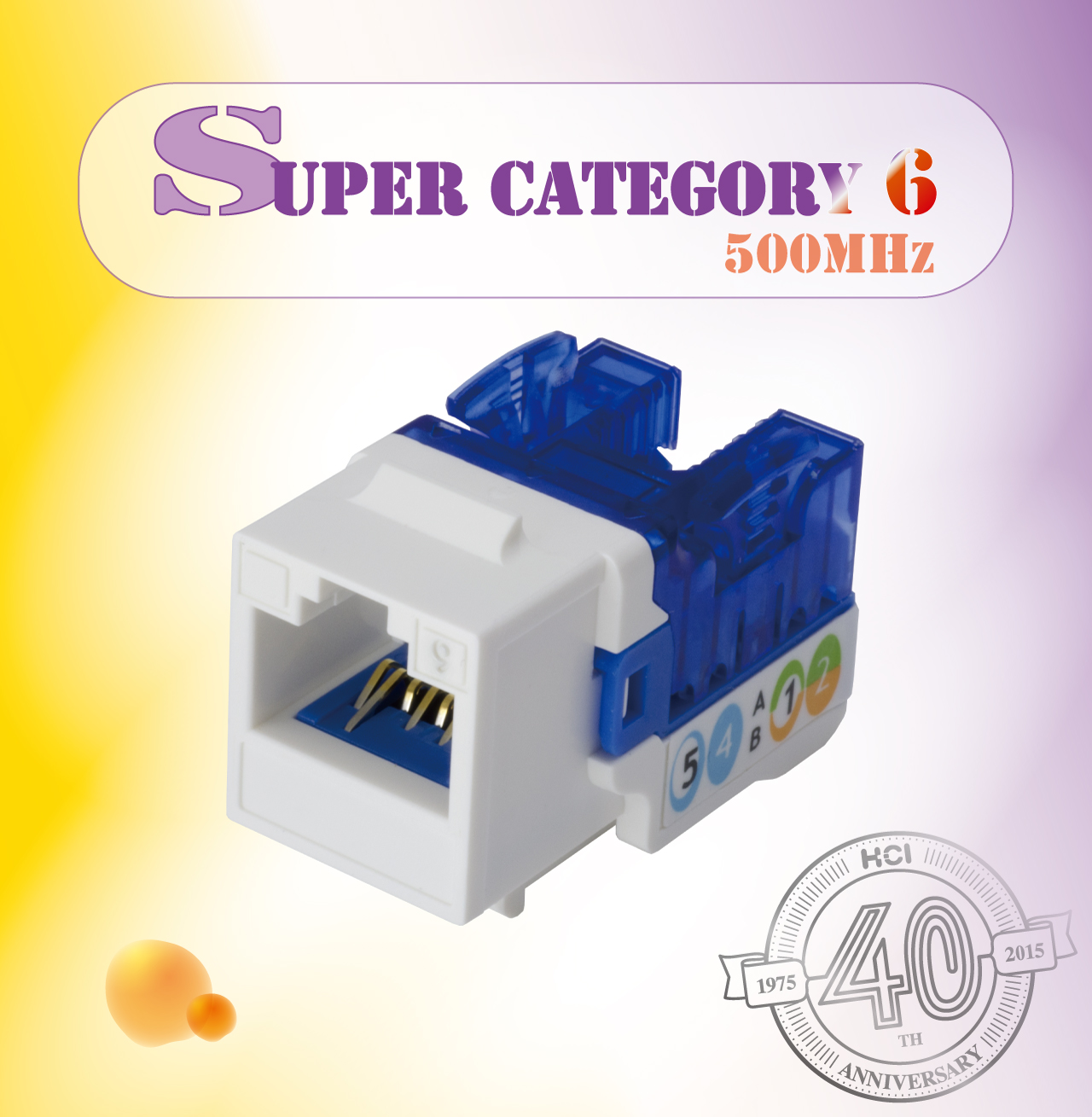 HCI is proud to announce our ISO/IEC Cat 6a Component Level Keystone Jack - 3013AKVA SERIES RJ45 KEYSTONE JACK.
From Cat 5e to ISO/IEC Cat 6a Component Level, the 3013AKVA Series Keystone Jacks has formed a complete solution for Copper Structured Cabling outlet, from basic grade to high-end data transmission.
KVA Series Keystone Jacks with test proven durability, ETL certified performance, and competetive price. We believe that 3013AKVA6 series Keystone Jacks will your best choice to unlock future business opportunities.
For more information, please see the product link as below, and contact with your HCI service professional. We will be there for you.
Related Product Details: Component-Rated 90° UTP Punchdown Keystone Jack