Twisted-Pair
RJ45 Total Solution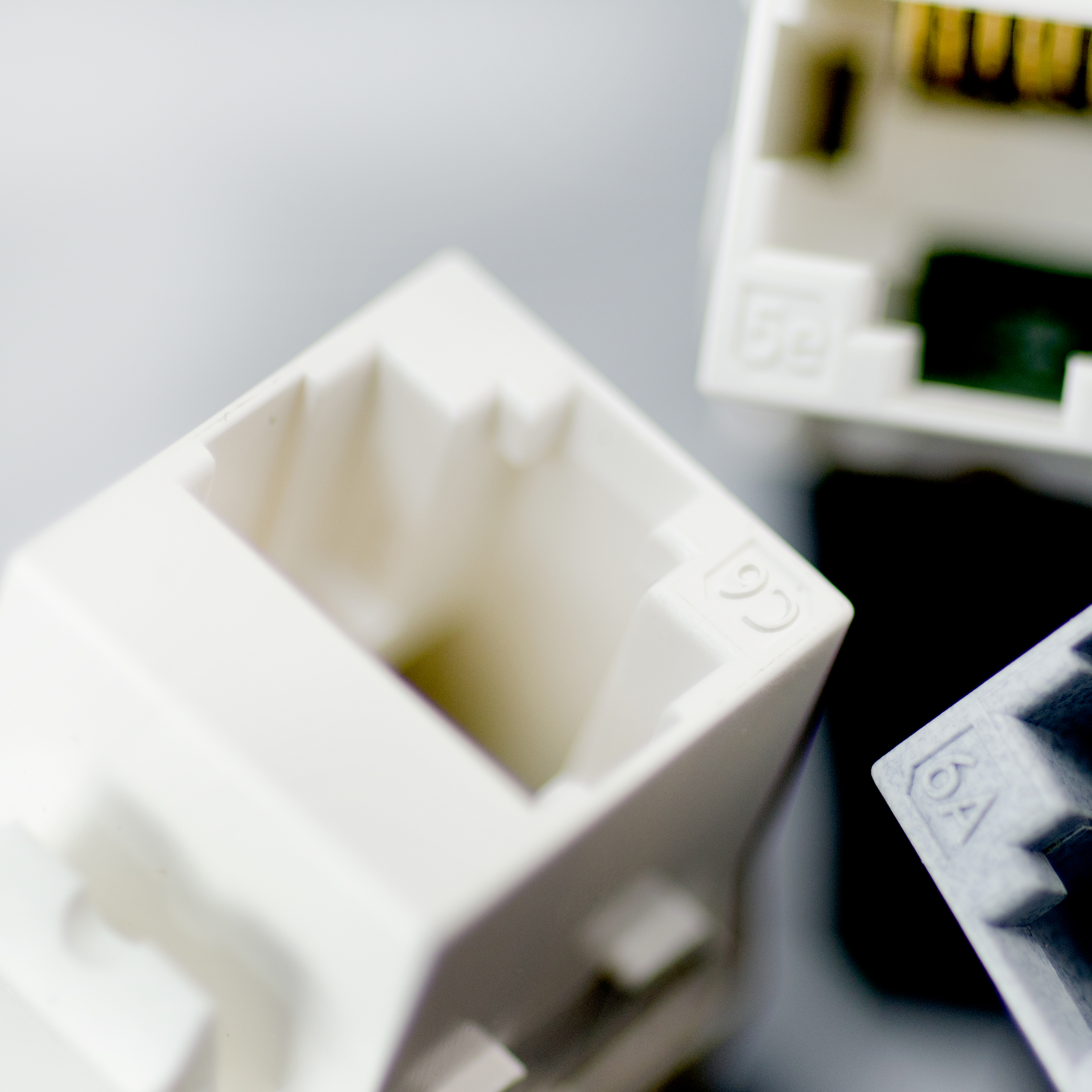 Twisted-Pair also named Copper Cabling System. Twisted-Pair cables were invented in 1881.
By 1900, the entire American telephone line network was either twisted pair or open wire with transposition to guard against interference.
Nowadays , most of the millions of kilometers of twisted pairs are outdoor landlines in the world .
---