Stay free from escalating US-China trade war - HCI made in Taiwan Structured Cabling Connectivity Solution
2019/05/15
HCI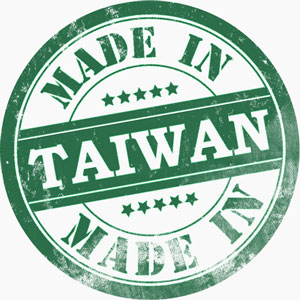 As US-China trade war escalates, US has raised tariff on Structured Cabling products which are made in China up to 25 percent when imported into the US.

To help our customers to steer away from ongoing US-China Trade Conflict. HCI specially selects a series of Taiwan made high performance Structure Cabling System accessories products including keystone jacks, patch panels, couplers, patch cords and wall plates as HCI's TAA Compliant series solution.

As a major Structure Cabling System accessories manufacturer in Taiwan, and an experienced supplier in the US market. HCI has numerous product lines which are made in Taiwan and are free from US-China trade war. These made-in-Taiwan products also comply with TAA regulation and good for U.S. government GSA (General Services Administration) Schedule contracts.